This amazing little baby girl is the reason we headed to St. George over the weekend.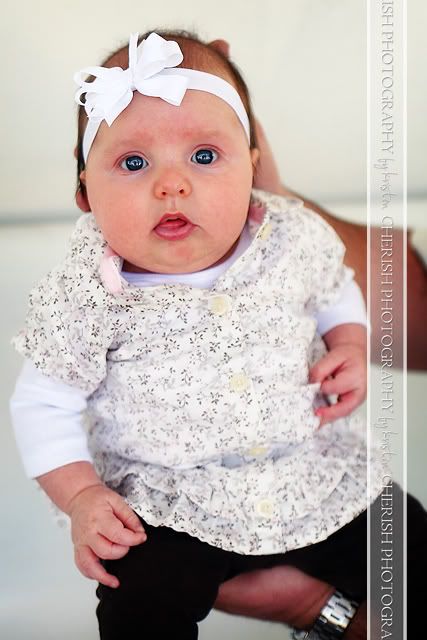 My little niece (my fifth niece, to be exact) was blessed by her Daddy. Before the big event, we did a quick little mini session to get an updated family picture for my sister's family an a few individual pictures of Audrey to hang on the wall.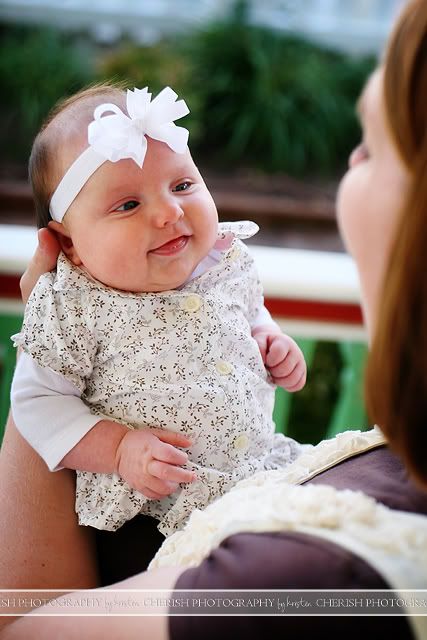 Audrey was blessed on Sunday morning and while the other women were slaving away in the kitchen, I was the lucky one who got to sit and play with the baby and take her pictures. She was so easy to work with, especially for being two months old. I had to make sure and capture all the little details of her blessing outfit because it was cute, but most important, because my Mom made the entire thing. She's amazing. I'm so glad I got to be there for this little lady's special day! I love her.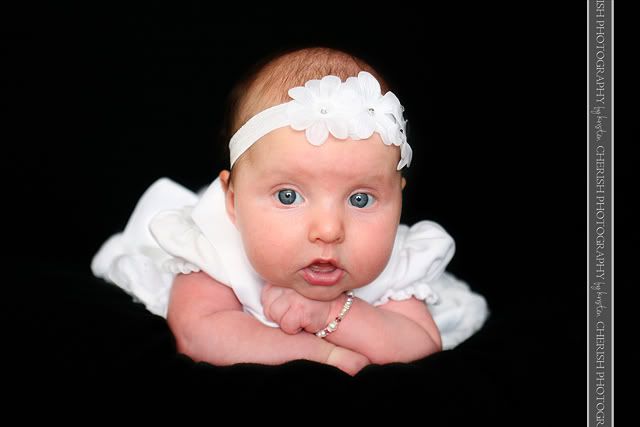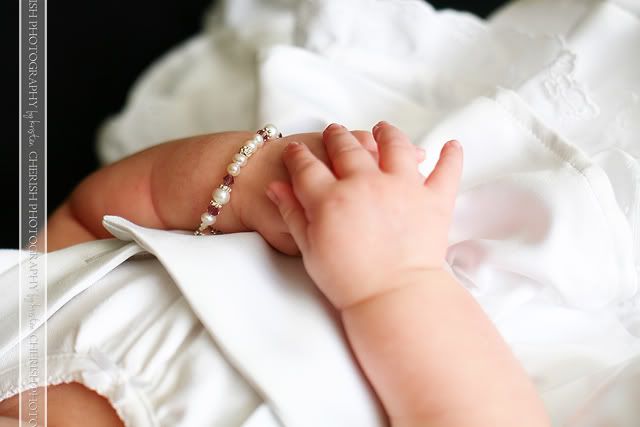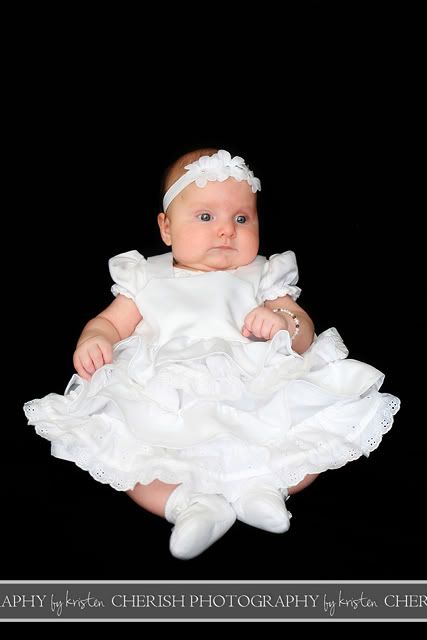 We had to do a couple quick tutu pictures to hang in her room to match the tutu pictures I took of her big sister Anna two years ago.